Today's heroes around the world who – in the spirit of Oxi Day – courageously battle Goliaths for freedom and democracy are nominated by America's policymakers and opinion leaders to be honored before international and national leaders convening in Washington, D.C. each October for the Annual Washington Oxi Day Celebration.
Some of the dignitaries include:
Senators and Members of Congress
Senior White House, Defense and State Department officials
World War II veterans
Officials and Ambassadors from Greece and other nations.
This multi-day event of international significance celebrates:
The day Greece refused to surrender, thereby inflicting the wound that eventually brought down the Axis forces in David vs Goliath fashion.
Those modern-day Davids who have demonstrated the same courage as the Greeks in fighting for freedom and democracy in their own nations.
AWARDS PRESENTED: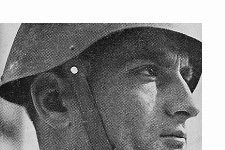 The Oxi Day Award
Presented at black-tie banquet

For a man who took courageous action in an effort to protect or acquire freedom and democracy
Learn More About Oxi Day Award…
---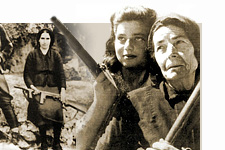 The Oxi Day
Battle of Crete Award
Presented at black-tie banquet

For a woman who took courageous action in an effort to protect or acquire freedom and democracy."
Learn More About Oxi Day Battle of Crete Award…
---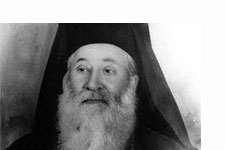 The Metropolitan Chrysostomos Award
Presented at Ceremony with Jewish Community

For courageous action to stop anti-Semitism or discrimination
Learn More About the Metropolitan Chrysostomos Award…
---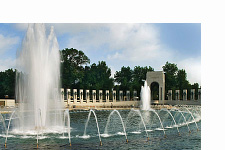 The Greatest Generation Award
Presented at The World War II Memorial

To honor an American and a Greek veteran who served valiantly in World War II